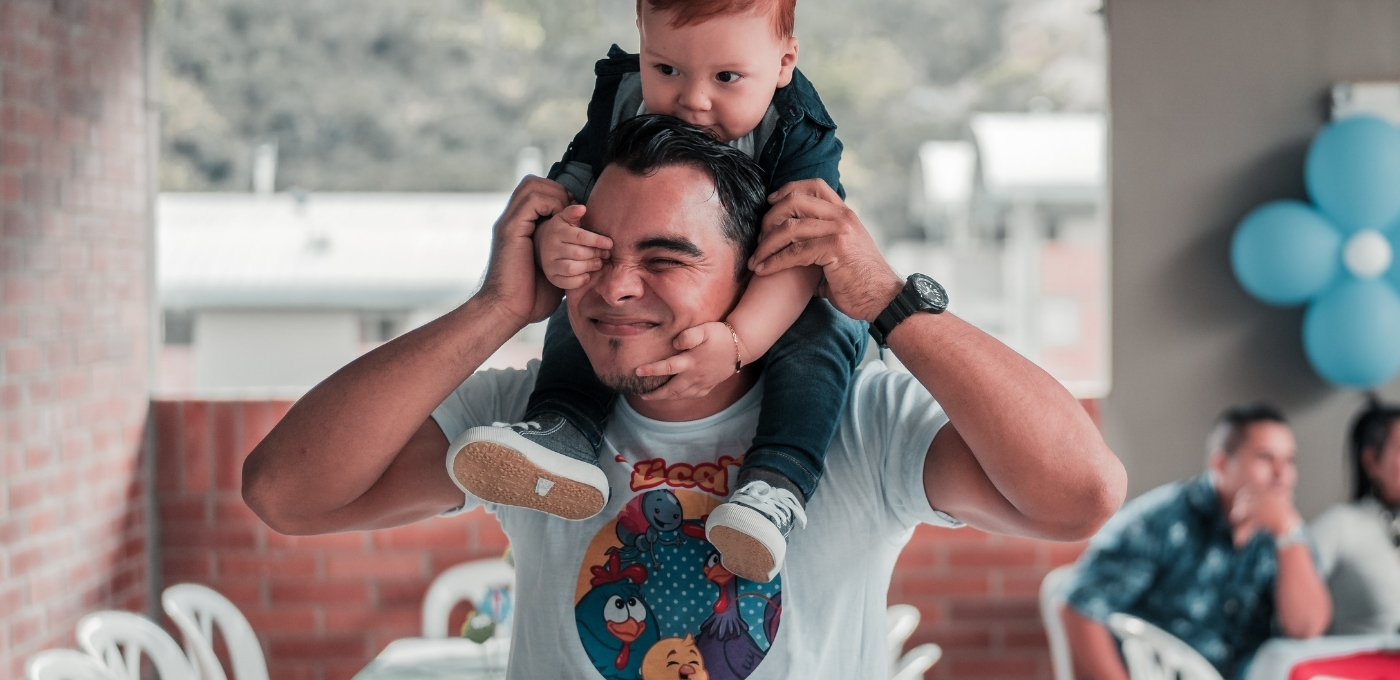 Becoming Great Place to Work-Certified™ signals to the world that you have created a workplace culture loved and valued by your employees. It's also the first step to earning Best Workplace™ recognition in our national, regional and global lists. We recently asked Lisa Smith – HR Manager at Calcot Services for Children (CSfC) – to share how this leading children's care provider will be celebrating their new Certification status, and what it means for their employer brand.
Why It's Important
CSfC provides warm, family-style homes for looked-after children and young people with emotional, social and behavioural difficulties – and who, for whatever reason, are unable to live with their family. Not an easy job – even prior to the COVID-19 pandemic. So why invest in employer branding during such a challenging time?
"We wanted to engage with employees and get their feedback on what we can do better for them," explains Lisa. "Children's care is hard work but very rewarding, and this shows all the hard work in one certification."
What Makes CSfC So Great
During COVID-19, CSfC has continued putting their people and customers first – one of the key criteria for becoming Great Place to Work-Certified™. In doing so, the company has enabled better wellbeing, work-life balance and business performance and made sure employees have felt supported throughout the crisis.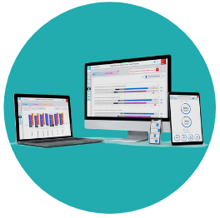 Employee surveys you can trust. Benchmarks you can rely on.
Quantify your company culture, increase employee engagement, and do the right thing at the right time for your business and people using Emprising™.
"All of our efforts have the children and young people at the front of everything we do", says Lisa. "For example, we have been able to adapt within our homes to ensure a safe environment and allowed working parents to have some flexibility in how they choose to work their shifts."
Donna Butterfield is one working mum at CSfC who shares a highlight from her experience:
"I've been with CSfC for 5 years, starting as a Waking Night. After recently starting a family, CSfC helped and supported me to move to my current admin role within the Theale Office. While working in the office, I participated in a Business Admin Diploma. It feels great to know that there is career growth and opportunity for all here".
Celebrating Their Success
Using the Emprising™ employee survey platform, CSfC was able to gain insights from staff working in their Theale Office or remotely in the many locations where they provide residential care. Data from the survey responses could then be analysed to gauge which practices and policies employees love, as well as areas of their culture that they can improve to get even better results from their next survey.
In addition to creating a great experience for their employees, CSfC can now begin utilising their new certification badge to attract top talent into their workforce. As Lisa explains:
"Participating in the programme was an enjoyable experience and this is a great outcome for CSfC. We'll be sharing our success on social media, around the homes (in the staff offices), and on our recruitment boards."
Ready to begin your journey to becoming Great Place to Work-Certified™? Get in touch to learn how your organisation can earn certification.
---
Certification is just the beginning! See how the UK's Best Workplaces™ are sustaining their great workplace cultures: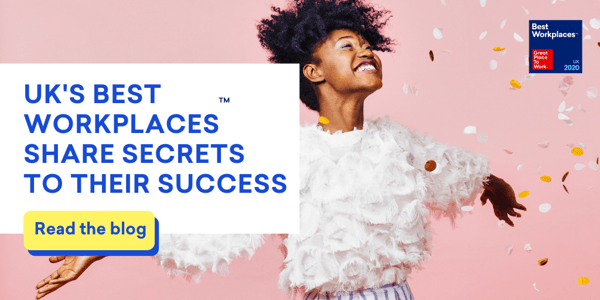 We asked the leaders of some of UK's Best Workplaces™ to provide some insight into their secrets to success. Here's what they had to say.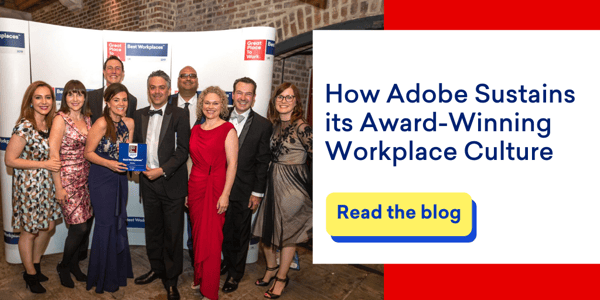 Find out how Adobe implements its Diversity & Inclusion strategy, inspires continuous innovation and nurtures its wellbeing culture here.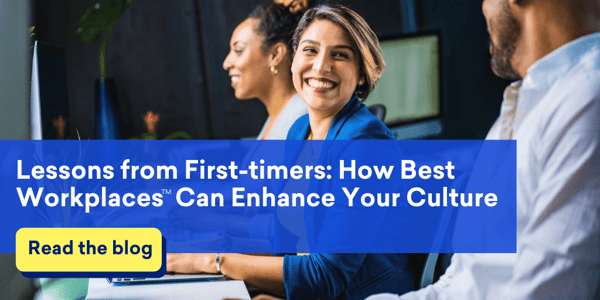 Organisations who were ranked as a UK's Best Workplace™ for the first time share how the progamme has helped their teams to build a better workplace culture for all here.
Here TopLine Comms shares how they've been able to apply the learnings from their Best Workplaces™survey to shape their great workplace culture.