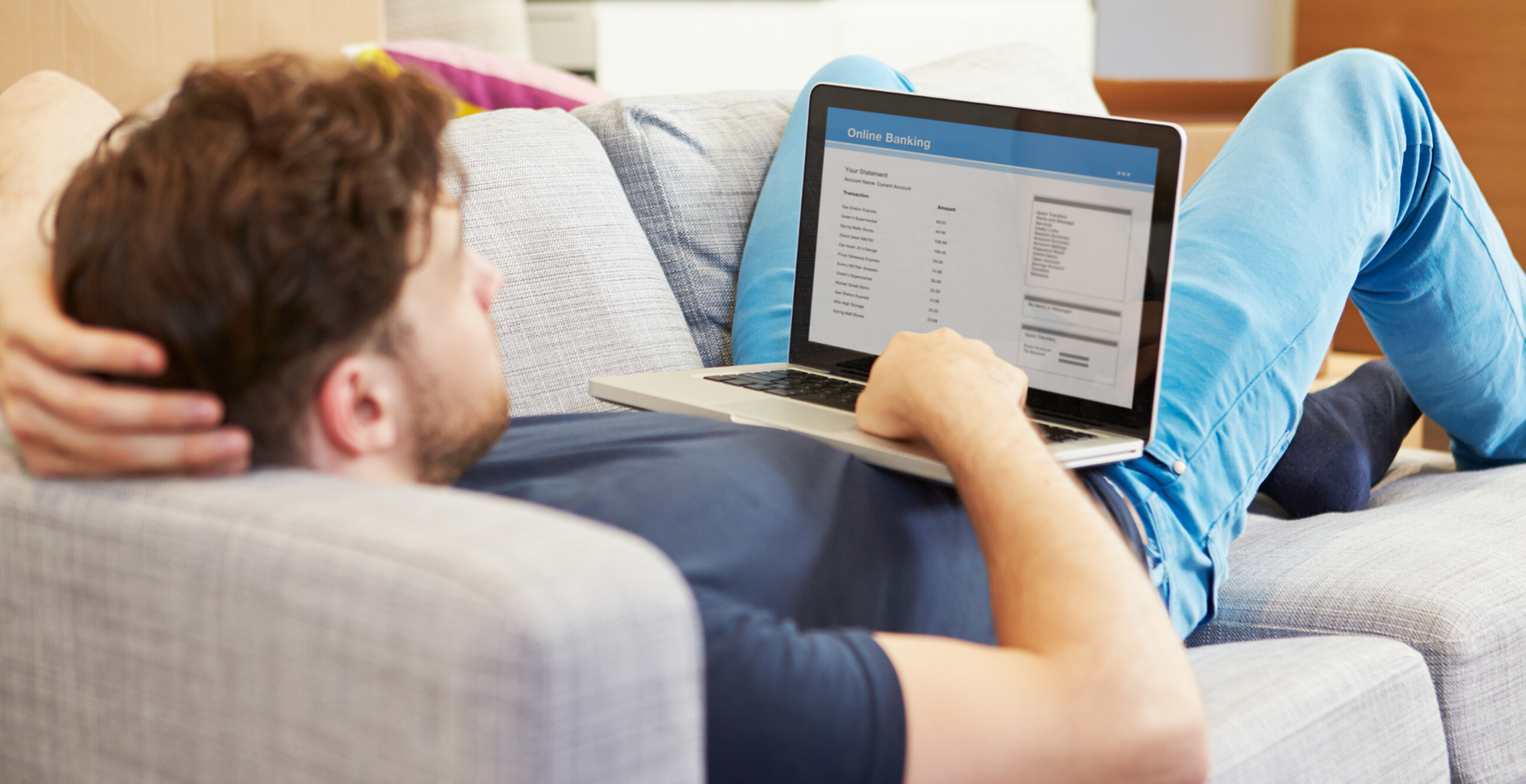 Postponing surveys can erode trust, exacerbate employee anxiety, and bar opportunities for building a stronger workplace culture.
In a short time, the COVID-19 pandemic disrupted companies around the world. It suddenly forced us to lead during uncertainty, learn how to telecommute effectively while avoiding burnout, get better at communicating with remote workers (and engaging them) and much more.
This was a crash course in resilience!
With so many rapid changes still to come, it might seem like now is an unstable time to survey employees.
'After all,' you might be thinking, 'with this being such an unstable time, I know responses won't be representative of the way things normally are around here. It would be better to wait until things return to normal, so we can make changes based on the way the business usually operates, not the way we're doing things during COVID-19.'
But the reality is that employee surveys are an essential listening tool right now, while the pandemic is affecting how your organisation operates.
Why survey employees during COVID-19?
You only need to read employee comments from Best Workplaces™ who are currently surveying during COVID-19 to see how employees perceive companies paying attention to their employee experience.
On 23rd March 2020 — the day that PM Boris Johnson issued his sweeping 'Stay Home' guidance – a DHL employee survey respondent in the UK had this to say to the question, "If you could change one thing about this company, what would it be?":
"Very little, as the company regularly asks for feedback and continually asks, 'Is DHL still a great place to work?' And the answer is: yes, it is. DHL has done an amazing job during this pandemic in keeping us all up to date and safe."
The art of surveying shows employees at these companies that their personal experiences are a priority.
Here are three specific ways surveying employees during COVID-19 can benefits your business and its people:
Reinforces your intention of care: When you survey employees during tough times, you are showing them that you are committed to their wellbeing.

Sending out an employee survey now acknowledges the stress created by the COVID-19 pandemic and sends a message that you are here and you are listening.
To reinforce that you care, it's critical that you:
Sharing the survey results, what you learned from them, and what actions you're taking based on the data will help build the kind of trust and credibility that are a hallmark of Best Workplaces™.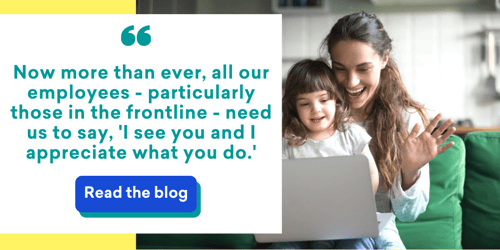 Provides crucial insight into how to best support your people: Asking someone you manage, "How are you feeling?" may not always get quite as honest and direct a response as confidential employee survey. During times when employees are experiencing fear, anxiety and uncertainty, they may feel least equipped to vocalise their needs and experience with the organisation or manager. Without this insight, employers may have a blind spot when making decisions and operate without the benefit of this data.
Helps you navigate the recession: Our research on diversity and inclusion shows that the experience of certain groups of employees predicts whether organisations flatline, survive or thrive during a recession. Often-marginalised employees turn out to be forecasters of when the business climate may turn bad. These employee groups include: women

, people of colour, frontline workers, hourly male workers, and

long-tenured employees

.
Why study these groups? For several reasons:
They play vital roles in both good times and the bad

They often serve customers directly and are plugged into the reality of how the business is doing

They're a source of good ideas that many companies overlook, such as ideas around cutting costs or new ways to createrevenue

Their employee experience can uncover insights about opportunities to change your

company culture

and better recession-proof your business
To survey your employees now is not only an act of compassion, it's a source of essential business intelligence as we stare down a possible prolonged economic downturn.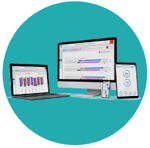 Learn how we can help you track the employee experience and build trust during and after the pandemic.
---