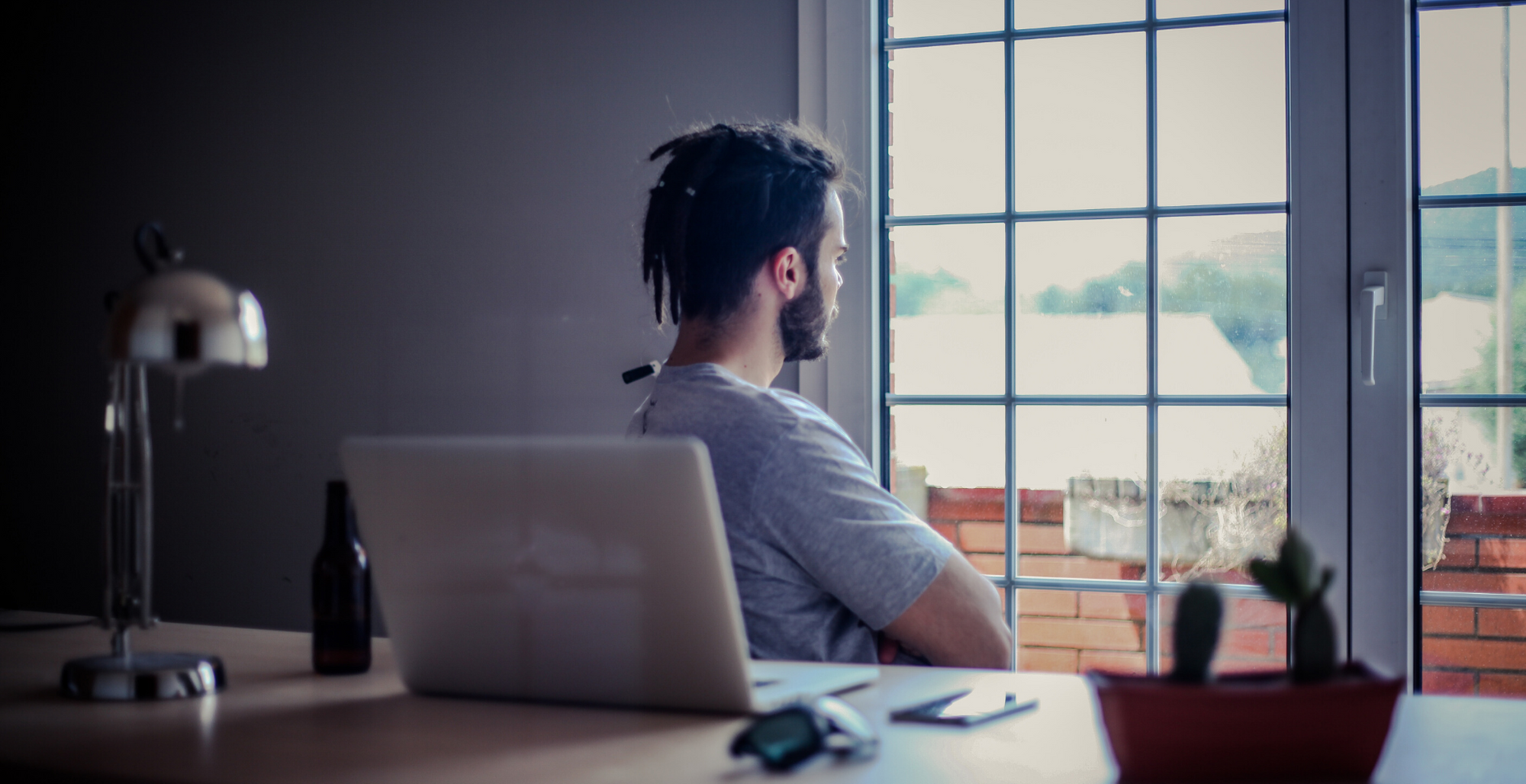 The stress of the COVID-19 pandemic affects us all differently – and emotionally we're all in different stages of dealing with this crisis. Here are a few ideas on how we can help one another during this difficult and overwhelming time.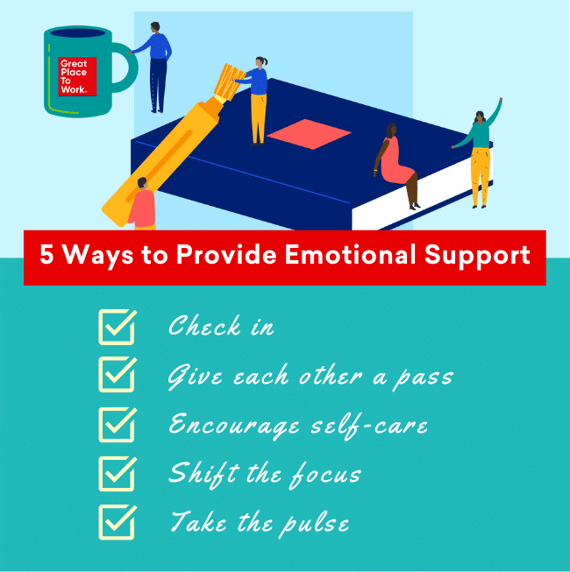 1. Check in
This is an easy gift all leaders can give their people – and it only takes a few minutes!
"How are you doing?" is a simple question that can be surprisingly helpful. Managers who open their one-on-one catch ups with employees show that they care for employees' wellbeing, and provide a safe zone for employees to share any concerns they may have about themselves, their teammates or the business.
2. Give each other a pass
This is another way of saying 'practice forgiveness' in a variety of ways. We may never fully know or understand what personal hardships people have experienced, or may still be going through, as a result of the pandemic.
When we internalise that others are probably struggling to some degree with working and living in this challenging time, we approach conversations from a place of empathy. Try to give teammates the benefit of the doubt and assume that everyone is acting from a place of good intentions.
After all, it's more likely that an uncharacteristic short temper is the result of external factors rather than something personal. And practicing patience and compassion now will also benefit our interpersonal relationships for the future when we eventually see one another after the crisis.
3. Encourage self-care
After three months of lockdown, it's likely many of your employees are struggling to stay motivated – and not just in terms of work. Daily exercise and mindfulness activities that felt fresh and exciting at the end of March are likely to have lost their novelty by now. But now is when these self-care activities are needed more than ever.
Are there any mindfulness apps or other wellbeing resources that employees should be reminded of this week? Which leaders can be highlighted as self-care role models to help encourage others? Do working parents have enough flexibility to dedicate time to home-schooling or caring for loved ones, and to get enough rest for themselves?
Asking the right questions will help you uncover which areas of need should be addressed, and what solutions your organisation may already have to help.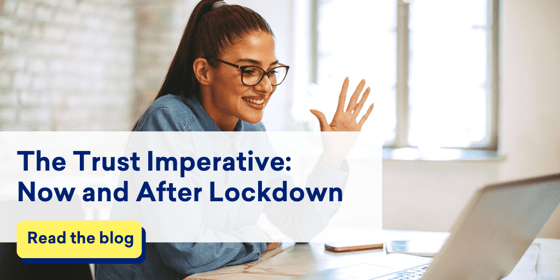 4. Shift the focus
We live in a world where pain and tragedy dominate our news media, particularly during times of crisis. Add on the fact that people are consuming more media while self-isolating and it's clear that we could easily spiral into despair.
Aside from encouraging self-care, there are many small steps that can be taken to help others stay mentally strong. Ending a meeting by asking employees to share one thing they feel grateful for is one example where we can help one another to pause our minds briefly and be present and appreciative.
5. Take the pulse
Now may be an ideal time for a pulse check of your remote workforce. Employee surveys are not only an essential listening tool that provide invaluable insights into how people are really feeling, they're also an act of compassion because employees are given an opportunity to voice their concerns anonymously and confidentially. And in a year when crisis is felt on a global scale, compassion has never been more needed.
Learn how we can help you track the employee experience and build trust during COVID-19.
---
The feature has been adapted from a similar article by Laurie Minnott, a Partner at Great Place to Work®. Laurie consults and coaches CEOs, CHROs and executive leadership teams on advancing business performance and culture change through strategies and solutions that create great workplaces for all. She has deep experience leading successful organizational change and was previously an executive in an organization that successfully built a high-performing culture and achieved recognition on Fortune's Best Companies in Health Care® list.